A helping hand for our tenants during this difficult time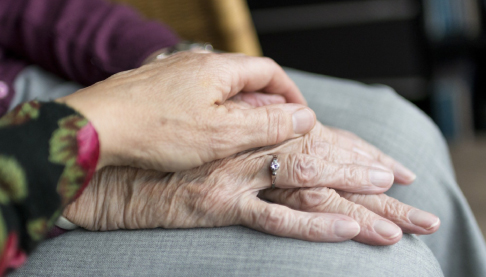 We understand that the current situation has caused a great deal of stress and anxiety for many people.
We want to ensure that our tenants are able to get the help and support they need during these difficult and uncertain times. So, we have teamed up with Life and Progress to provide a free support and wellbeing service to all of our tenants.
We will be trialling this partnership for the next three months and the service can be accessed for free either by phone or via the internet, 24-hours a day. Tenants will be able to speak to a trained professional who will be able to help them get the information, support and advice that they need on a wide range of topics including:
Health and wellbeing
Mental health and wellbeing
Relationships
Family matters
Debt management
Workplace issues
Consumer rights
The service is here to help you with practical information, resources and counselling and there is no limit to the number of times you can use the service.
We will be writing to all of our tenants over the next few weeks with details of how to access the service.
However, if you want to access the service before you receive this information please contact our customer service team on 0800 316 0897 or by email customerservices@2rh.org.uk
They will simply ask for your name and address to confirm you are a Two Rivers tenant and will then provide the information.