Grants available to support local charities and community groups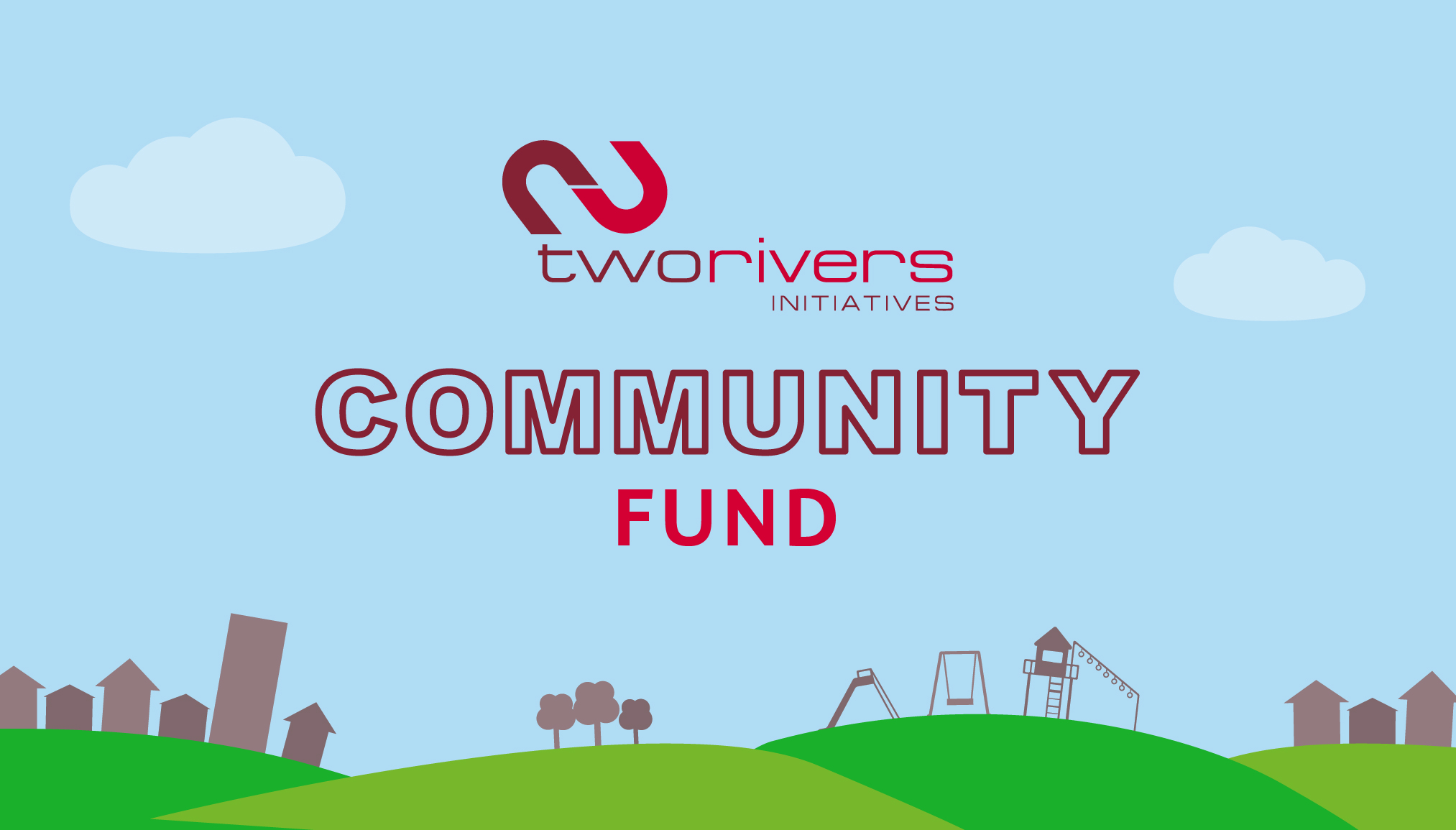 Community groups and charities across Gloucestershire and our other operating areas are invited to apply for grants of up to £5,000 from the Two Rivers Initiatives Community Fund, set up to provide a positive impact on local communities.
Two Rivers Initiatives is part of the Two Rivers Housing Group and was set up to support registered charities and constituted groups. It is making £90,000 in grant funding available during 2021 for investment in social and community facilities.
Registered charities and constituted groups can apply for grants of up to £5,000 from three £30,000 grant pots that will be made available throughout 2021.
Applications are now open for the second £30,000 grant pot and will remain open until 31 August 2021.
The first £30,000 pot opened for applications in March and is now closed and the final £30,000 grant pot will be made available from 1 October 2021 and 31 December 2021.
The Community Fund is looking for projects that:
• reconnect people who might otherwise suffer from isolation or exclusion.
• improve the quality of life for people in their communities.
• work with individuals and communities to support independent living.
• tackle community safety issues and anti-social behaviour.
Any charity or community group wishing to apply for a grant will need to meet the funds criteria and complete the application for funding below.
You can also apply for the fund by downloading our printable application form and sending it to TRI Grants, Two Rivers Housing, Rivers Meet, Cleeve Mill Ln, Newent GL18 1DS