Tenant discount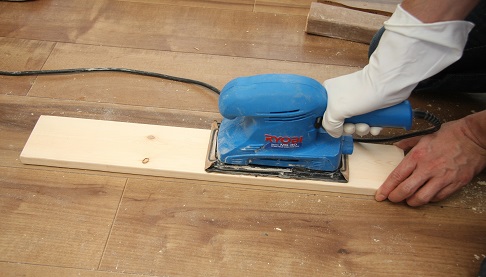 All our tenants automatically qualify for a discount with Travis Perkins, the builders' merchant.
We've negotiated a special deal of 10% off all purchases (excluding promotions and trade offers) which will be a valuable saving to anyone planning improvements to their home or garden.
There's no fee and you won't be subject to any credit checks. All you have to do is register:
Visit or telephone the Cinderford branch (01594 822157) to register, telling them you are a Two Rivers Housing tenant.
Give them your name, address, telephone number and email address (if you have one).
Start shopping – online, by phone or in person at any branch.
It's as easy as that!