Maintenance work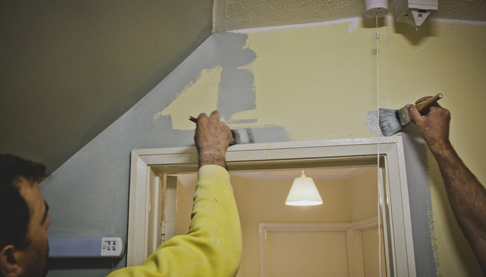 We have now concluded all the communal maintenance works to our leasehold properties.
In the 'Downloads and links' section you will find the original estimate of the work and a breakdown of the work actually carried out.
All adjustments to leasehold accounts will be made as part of the service charge estimate actual process, as the annual certificate and account adjustments will be sent to all leaseholders by 30 September 2018.
If you have any questions, please contact our Home Ownership team by email homeownership@2rh.org.uk or by calling 0800 316 0897.