Make a difference – Tenant Director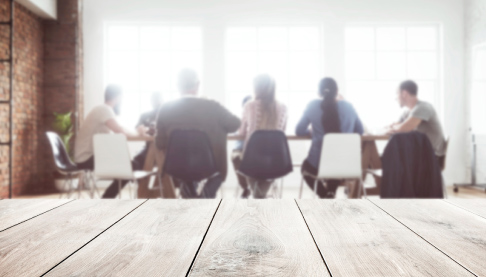 We are looking for a passionate tenant, Shared Owner, or Leaseholder to join our Group Board as a Non Executive Director.
Don't be put off by the title! We'll provide training and support to help you become an effective and confident member of our Group Board, who can share the real life experiences of tenants living in our homes.
This is an important role that helps ensure that our customers remain at the heart of our organisation. You will act as an ambassador for the thousands of families that live in our homes and make sure that decisions are made with them in mind.
You'll work with our Group Board and the wider Two Rivers Housing team to share the thoughts and opinions of our tenants, help us improve services and drive changes that benefit our customers.
This is a paid role with an annual fee of £4,000 (plus expenses). For that you will be expected to prepare for and attend Group Board meetings, share your own experiences and those of other tenants with us and constructively challenge the way we do things.
It's a great opportunity to gain experience at Board level, develop your own skills and boost your career prospects.
Want to know more?
You can find out more about the role by reading our Tenant Director Information Pack or the Frequently Asked Questions Document.
Get in touch
Our community engagement team is ready and waiting to take your call!
They can provide more information about the role, how to apply and the next steps.
Get in touch with them on 0800 316 0897 or by email communityengagement@2rh.org.uk
You can also download our information pack and frequently asked questions to find out more.
Closing date for applications is 13 October 2023.