Our Board
Our Board of trustees comprises seven members.
One is a tenant, and six are independents. Between them, they contribute a wealth of diverse experience and skills that are of great value to our organisation
They meet five or six times a year as the full Board, and separately in two individual committees.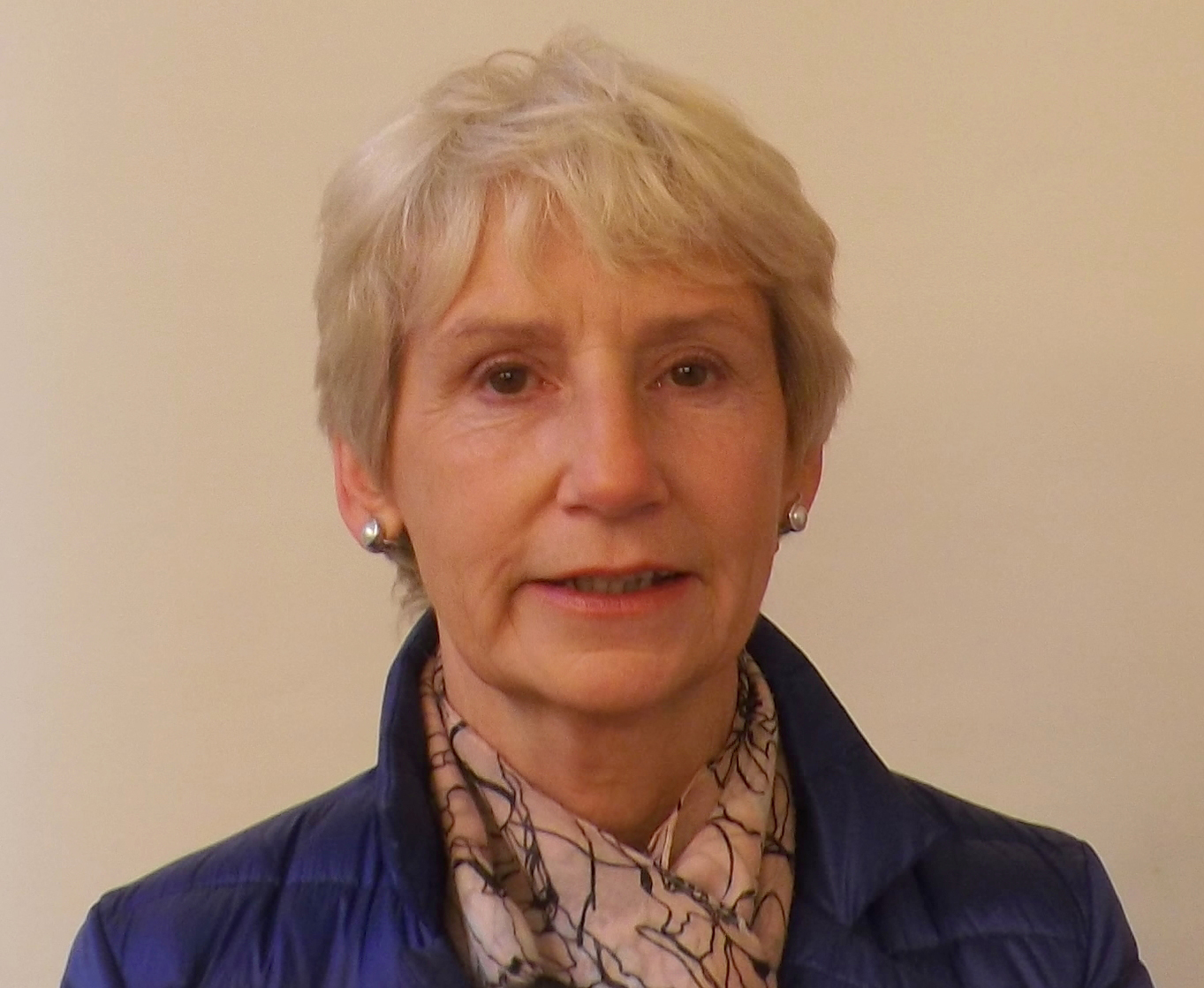 Yvonne Leishman
Chair
Yvonne will be known in housing circles as former President of the Chartered Institute of Housing and Chair of the performance management and benchmarking business HouseMark, which she was involved in setting up. She received an OBE for services to housing. Yvonne is an experienced managing director, skilled in strategic policy-making, change management, service review and business creation and she has led funding bids for capital regeneration projects. She joined the Board in November 2017.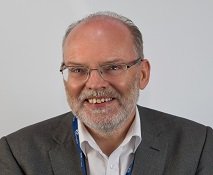 John Bloxsom
Vice-Chair
John is an experienced housing practitioner and consultant. He is a Fellow of the Chartered Institute of Housing, holds a Masters in Business Administration and is a qualified project manager. He is a Stroud town councillor and his interests include rural housing, neighbourhood planning and community land trusts. John has been on the Two Rivers Housing Board since 2012.
---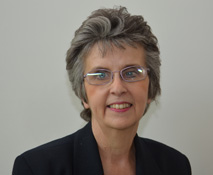 Susan Holmes

Susan has over 35 years' experience of housing, social care and the voluntary sector. She is committed to helping people remain independent and recognises the important role good quality housing has to play. She has expertise in people management, customer engagement and developing new services. Susan has lived in Gloucestershire for more than 25 years, she is involved in her local community and is currently Vice-Chair at the local primary school.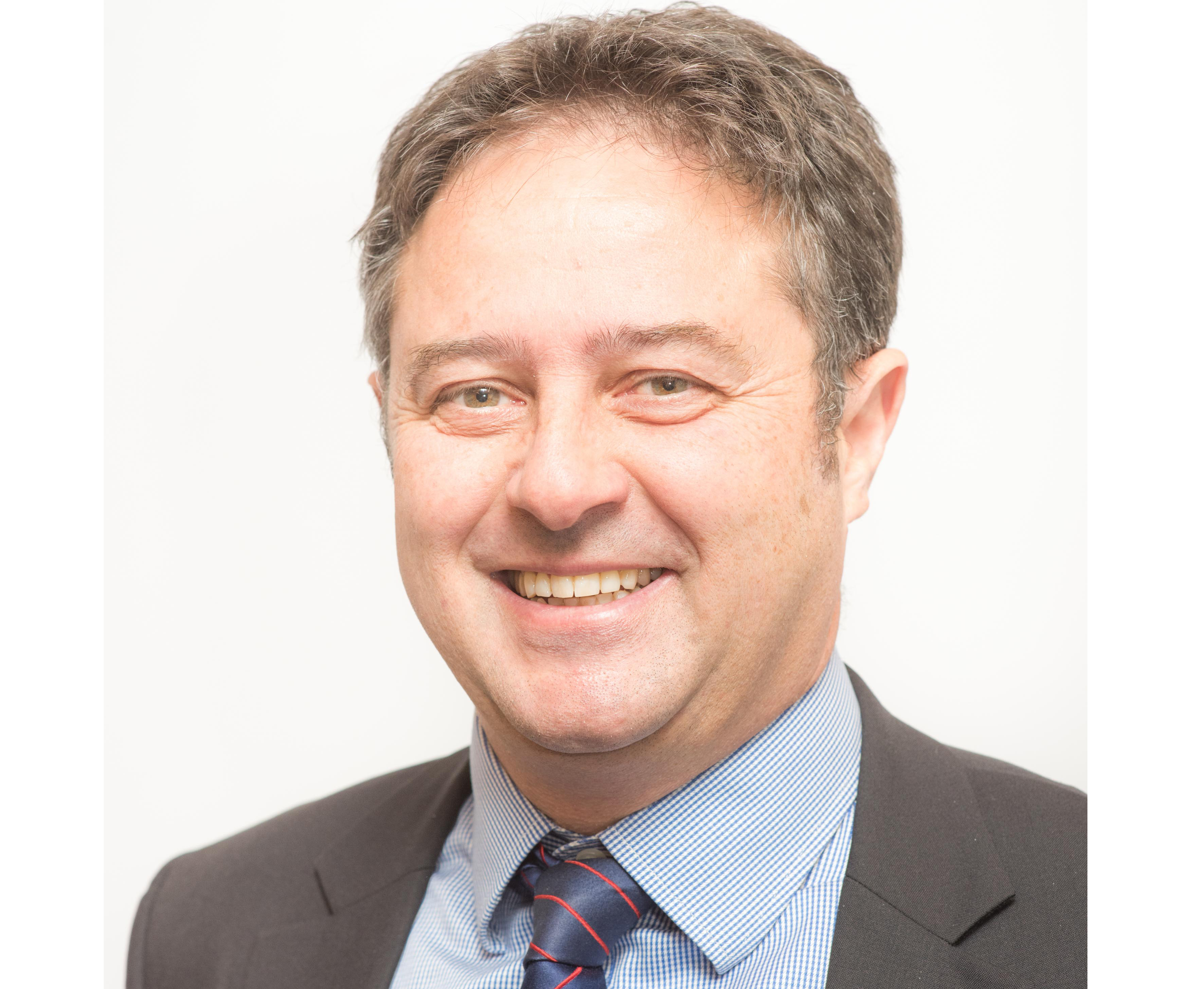 Tim Jackson

Tim was co-opted to the Board in November 2017 and became a full member in May 2018. He is a qualified accountant who has worked in commercial, public and not-for-profit sectors, holding senior and director positions with roles encompassing IT, HR, governance, corporate services and PR. He is currently Executive Director of Transformation at Newport City Homes in Wales. Tim has lived in Gloucestershire for many years and this is his latest non-executive role, which includes previous housing and NHS positions.
---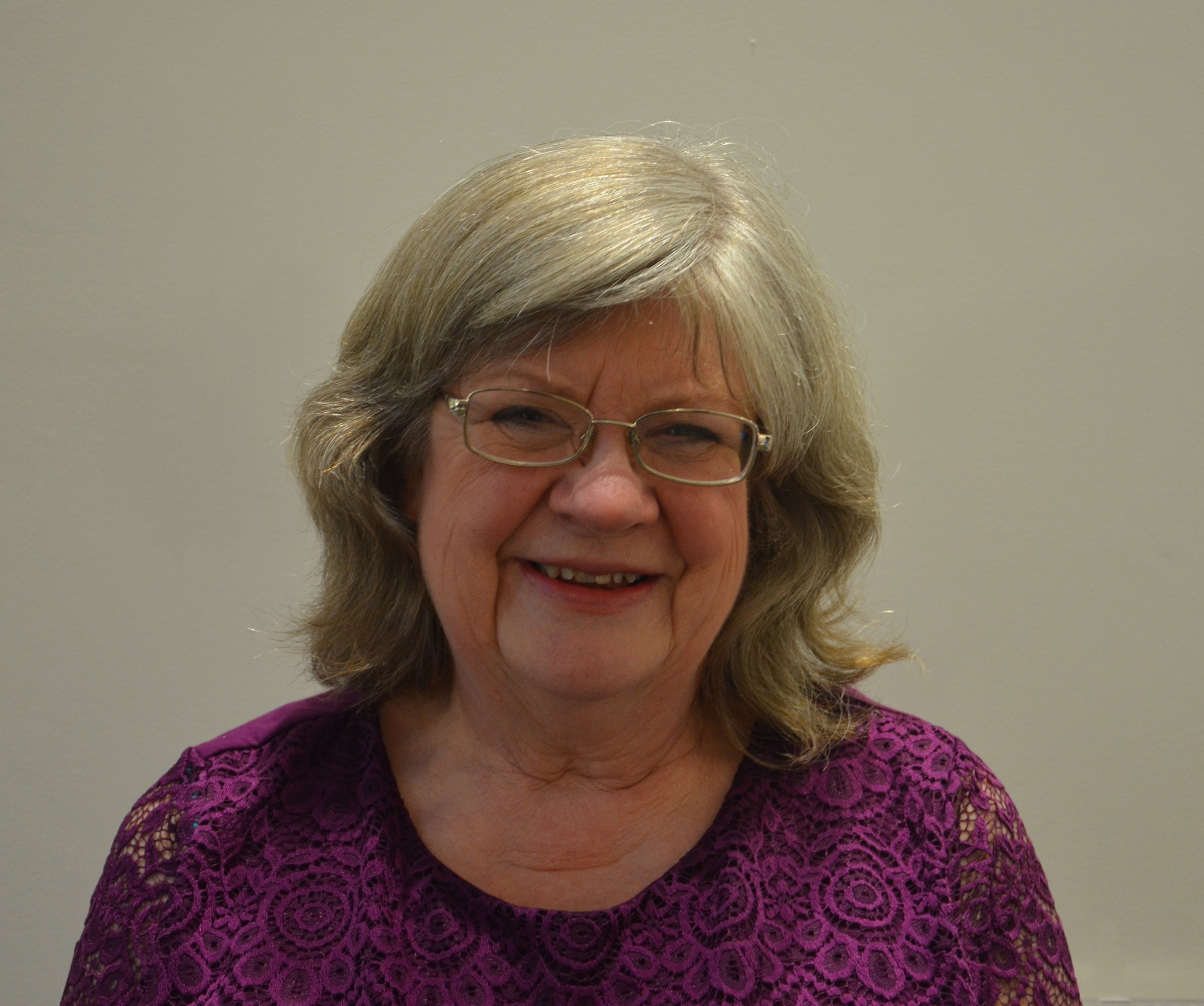 Rita Jones

Rita originates from Stoke-on-Trent and has followed many varied roles throughout her career, including a ceramic artist and a pub landlady. She now lives in a Two Rivers home in Bream where she enjoys gardening, DIY, cycling and getting involved with as many community activities as she can.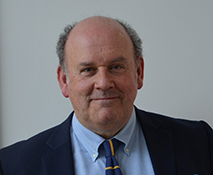 Ted Pearce

Ted is Director of Strategic Asset Management at Orbit Homes with previous experience of running the property teams of some major businesses. He is a Fellow of RICS, the Royal Society, founder of property and business performance specialist Invigour and is former Chair of the British Councils' awards panel. Outside work Ted is a parish councillor who enjoys playing tennis and badminton and supports the environment though the National Trust and Woodland Trust.
---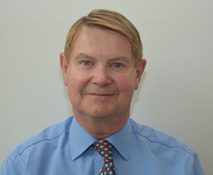 Neil Sutherland

Neil is a chartered civil engineer and former Royal Engineer Officer with experience of multi-national leadership and project and construction management roles. Since leaving the army he has held a number of senior posts in the facilities management and construction industry. He supports several charity organisations as a Trustee and is Chair of our subsidiary, Centigen FM. Neil also keeps busy as a Deputy Lieutenant of Oxfordshire, as a search technician and as Patron of Oxfordshire Search and Rescue.