A routine repair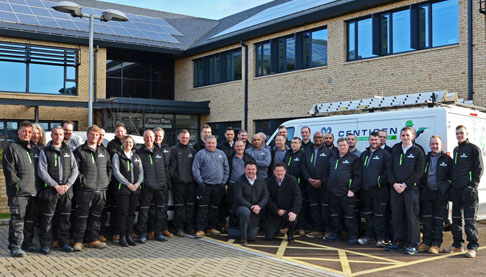 Important information – Coronavirus
The safety of our customers, their families and our team is our number one priority.
For the latest updates on the impact COVID-19 has had on our services click here.
If you need to tell us about a routine repair to your home, you can report it and book an appointment for our visit using the secure area 'My account'. You can do this 24/7 and you can also amend or cancel it in the same way.
Alternatively, you can contact our Customer Service team.
(If the situation is an emergency, you should contact us on 0800 316 0897 immediately. This line is staffed 24/7.)
When reporting a repair, you will be asked for the following information:
Your name.
Your address.
The best telephone number to contact you on to confirm our expected arrival time.
As much detail about your repair problem as you can give. This will help us to prioritise your repair appropriately.
The information you provide will usually be entered onto our system the next working day and we will contact you if we need any further details or to arrange access to your home to assess or fix the problem.