Report…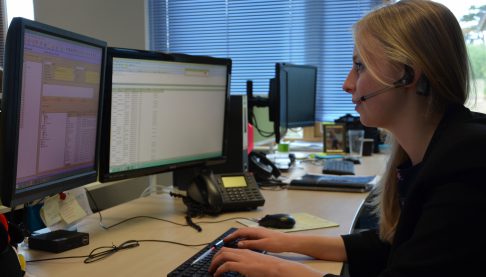 We hope you will enjoy living in your Two Rivers home and everything will run smoothly. However, it's a fact of life that things do occasionally go wrong and, when they do, we want to act quickly to put them right.
The following pages will tell you how to report:
In the event of any emergency relating to your Two Rivers home, please call 0800 316 0897. This number will be answered 24 hours a day.
Testimonials
"I would like to say the two chaps you sent out today, were lovely. They were here on time, polite and friendly, cleaned up behind themselves, and showed me the work they had done to make sure I was happy with everything. They even waited in their vans while I was on the school run."
Naomi Smith, tenant