Our management team
Two Rivers Housing is run by an Executive Team of directors, led by Chief Executive Garry King.
The team is overseen by a Board of trustees and underpinned by senior managers who are responsible for the day-to-day operational activities of the organisation.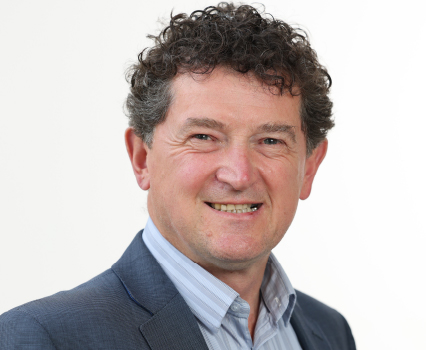 Garry King
Chief Executive
Garry has extensive knowledge and expertise in the housing sector and has led Two Rivers Housing since its inception in 2003. He was previously Housing Manager at Forest of Dean District Council.
He is a firm believer of the positive impact of good quality housing on people's well-being and is passionate about improving the quality of life for Two Rivers residents through homes, education, employment opportunities and supporting wider community amenities.
When he's not at work, Garry is interested in environmental and sustainability matters and is an enthusiastic gardener. He also enjoys walking and golf. He sings and plays guitar in a rock band.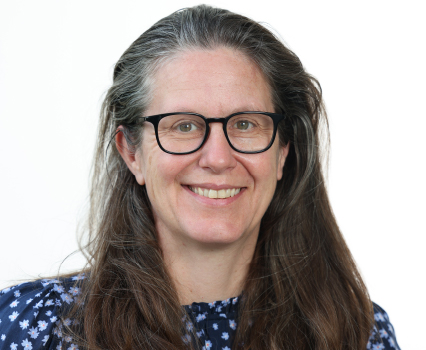 Suzanne Hemingway
Corporate Director – Operations
Suzanne joined Two Rivers Housing in 2021 and brought a wealth of experience to the Group. She was previously Strategic Director at Cambridge City Council where she was very involved in climate issues, including making sure that new and existing homes were energy efficient.
Her career in housing started as a volunteer at a women's refuge centre before she took on roles in supported housing and housing management and strategy. In her spare time,
Suzanne is a keen canoeist and hillwalker and will be spending lots of time exploring the Forest of Dean and surrounding areas.
---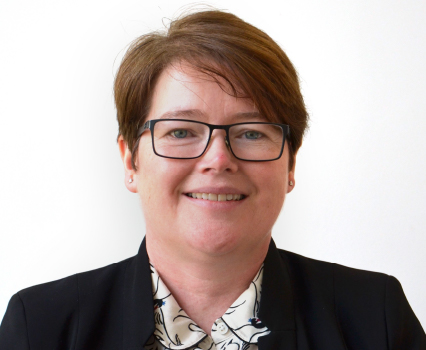 Carol Dover
Corporate Director - Resources
Carol joined Two Rivers in spring 2019, bringing many years' experience of working in finance, both in housing and the commercial sector. Her most recent role prior to joining us was with Connexus Housing Group in Hereford.
She is a busy mum-of-four and, therefore, spends a lot of time providing an entertainment and taxi service to her family but, when she has time to herself, she enjoys keeping fit, and particularly running in the woods with her dog.