Holiday Club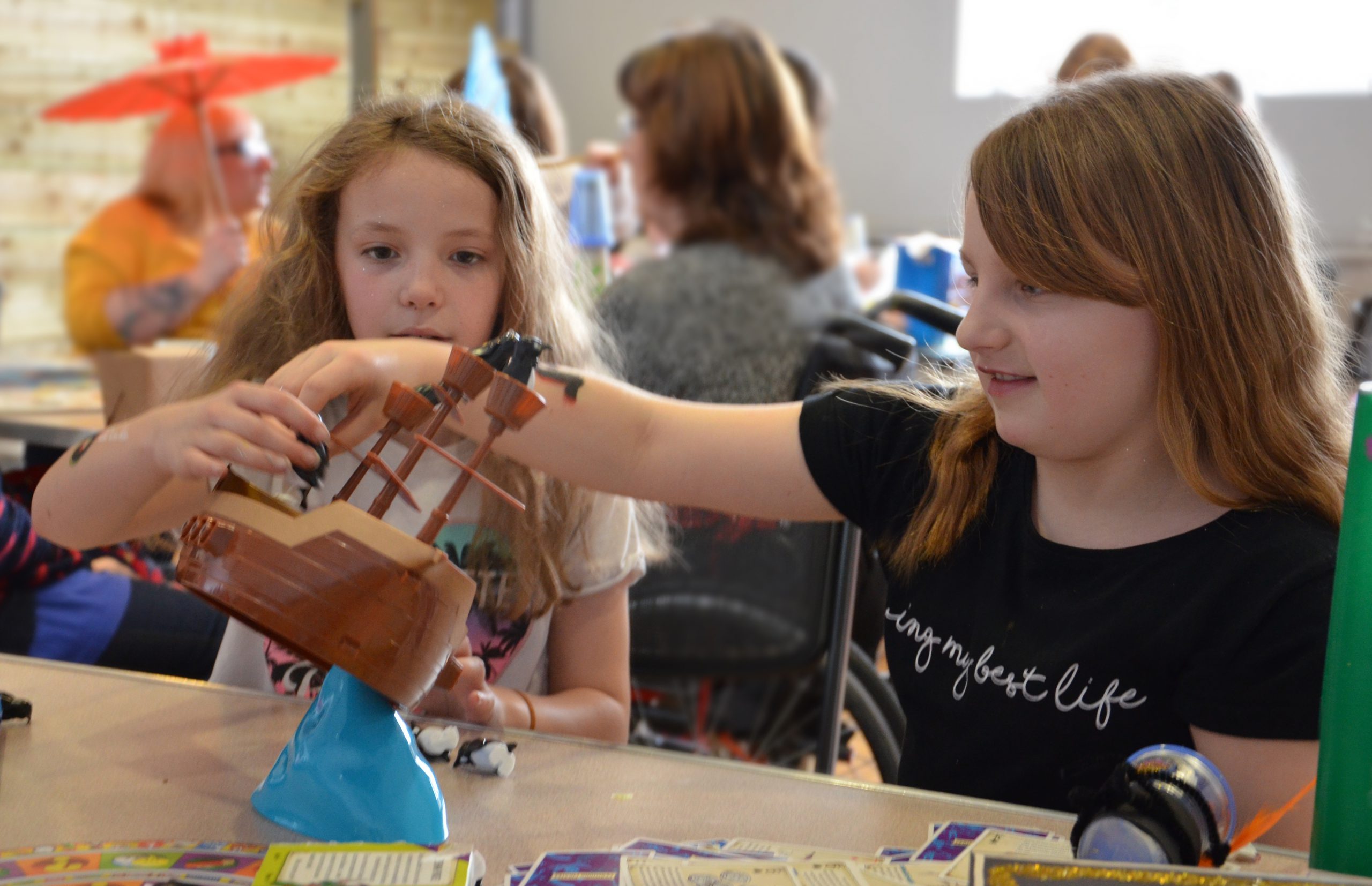 The Two Rivers Holiday Club is a great way to feed and entertain your children during the school holidays – and it's free and open to all!
A nutritious breakfast or lunch and a range of fun activities such as books, board games, toys, face-painting and arts and crafts awaits the families that join us – and we don't charge for any of it.
We recognise some people struggle with the holidays and don't have spare cash to spend on activities. That's what makes our Holiday Club so special – because it's free food and fun, all in one!
You don't have to be a Two Rivers tenant to join us and you don't need to book a place, but you do need to stay with your children or grandchildren throughout the event.
The Holiday Club started when we saw how many families on low income struggle to put food on the table during the holidays, when free school meals are not available.
Research shows lots of parents go without food so that their children don't, and feelings of social isolation increase as they can't afford activities to entertain and stimulate their children and feed them.
We promote our Holiday Clubs on social media, so keep an eye on Facebook and Twitter for more information.